A Trusted Advocate
WHO REPRESENTS YOU

It is an honor to serve you and our great city. I respectfully ask for your vote on November 2nd to continue to make Taunton more prosperous for all of us by:
Responding to Our Needs
Supporting Taunton Businesses
Protecting Our Seniors
Honoring Our Veterans

John McCaul believes serving on the Taunton City Council is an honor, and it is important, rewarding, and at times difficult work. Over the past ten years, he has lived by the philosophy of "all it takes is one call to John McCaul."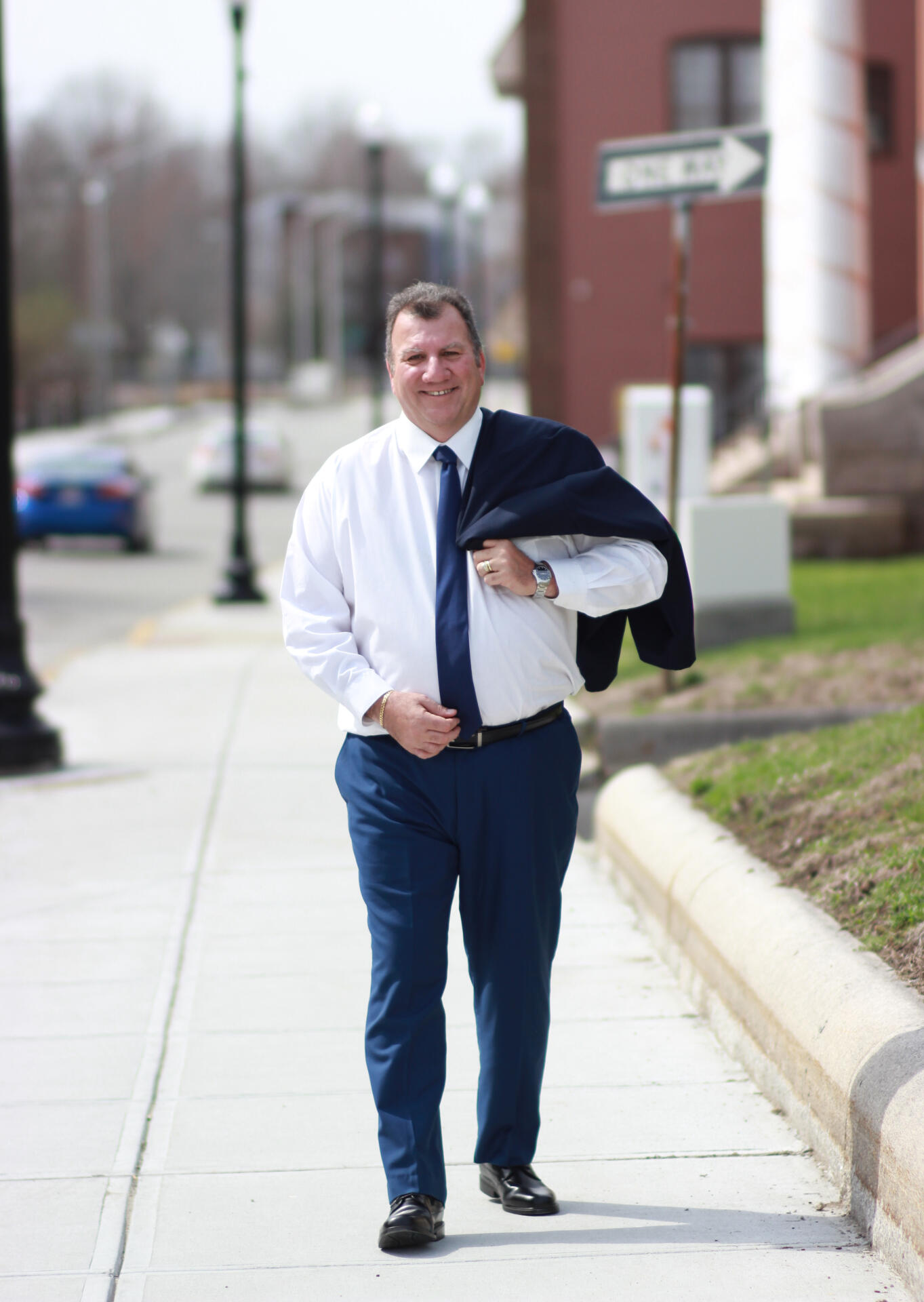 John believes serving in government should always be about people, not politics, and he has dedicated his time on the city council to make sure our voices are heard and represented.

John will continue to respond to our needs, support Taunton businesses, protect our seniors, and honor our veterans.
Taunton City Council (2011 - Present)Massachusetts National Guard VeteranEmergency Response Coordinator at ServiceMaster by GilmoreMatthew Mission Consulting PartnerKiwanis Club MemberTaunton Lodge of Elks #150Son's of Italy Member - Peter B. Gay LodgeItalian Social Club MemberP.A.C.C. MemberTaunton Vietnam Veterans Association Associate MemberAmerican Legion Post 500 Member

Enter your email below to receive news and updates from John's campaign!